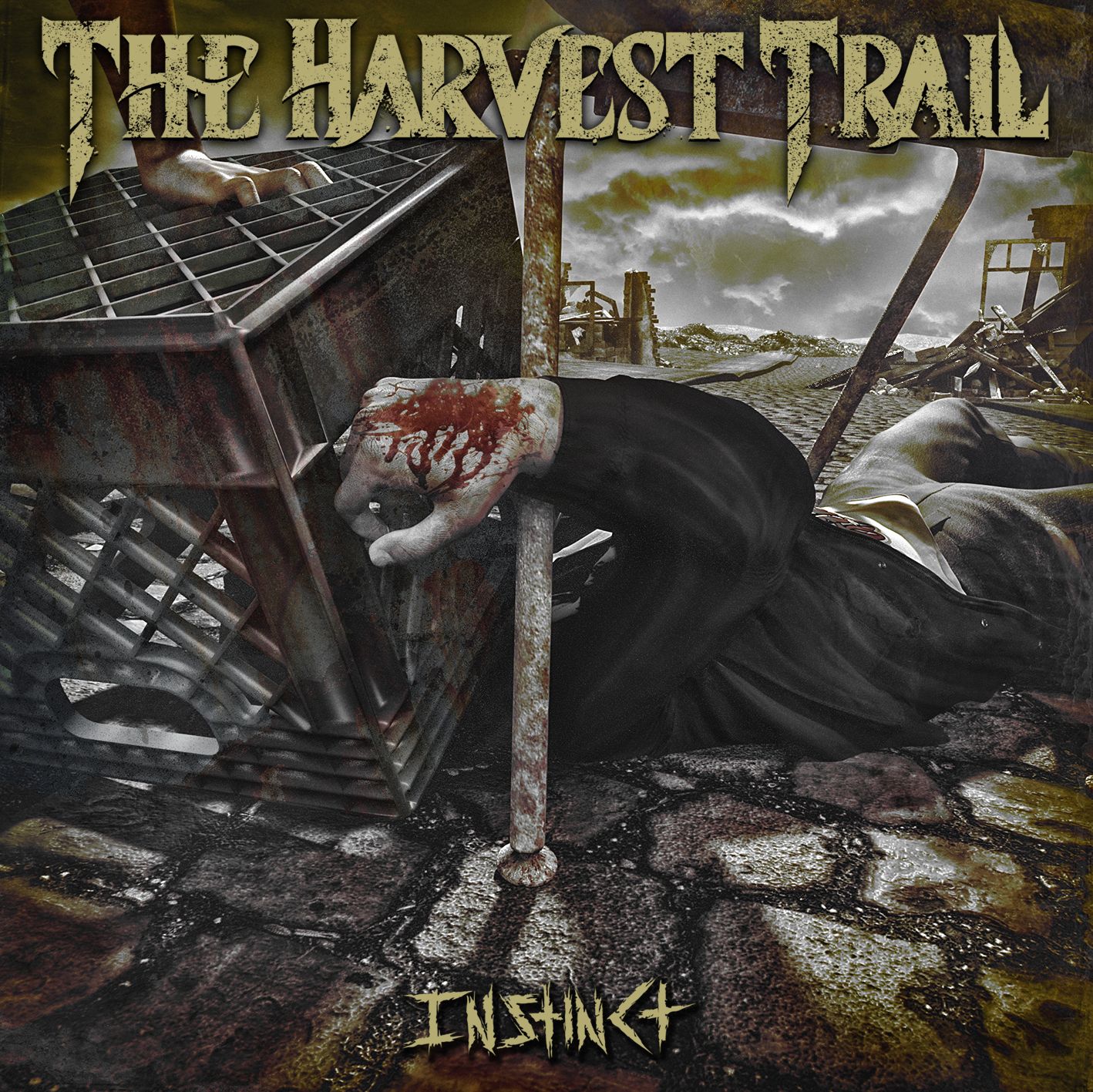 GET YOUR COPY HERE >>> https://theharvesttrailmetal.com/store 
BANDCAMP >>> http://theharvesttrail.bandcamp.com
MUSIC VIDEO >>> https://youtu.be/nn_KNcYtQ24
BAND: THE HARVEST TRAIL 
ALBUM: INSTINCT 
RELEASE DATE: FRIDAY 5TH MARCH 2021 
GENRE: MELODIC DEATH METAL 
ORIGIN: PERTH, WESTERN AUSTRALIA
"Unleashing full-bodied heaviness united with iconic and pronounced melodic elements, they've levelled a seriously tough take on melodic death metal with an album that is genuinely unique." 
Hysteria - https://www.hysteriamag.com/harvest-trail-instinct/ 
"The The Harvest Trail do not disappoint me for a moment, the revival of Swedish melodic death metal is a fact." 
Greek Rebels - www.greekrebels.gr/the-harvest-trail-instinct-self-financed/ 
"They deliver to us their brand of potent death metal that's dripping with bloodthirsty melodies that don't disappoint for even a moment" 
Head-Banger Reviews - https://headbangerreviews.wordpress.com/2021/01/05/the-harvest-trail-instinct
"this new trio play it pretty straight, delivering nine tracks of punishing, thrash-infused melodic death metal that throws back to the glory days of At the Gates." 
Heavy Blog Is Heavy - www.heavyblogisheavy.com/2021/03/10/ausmetal-rapidfire-harvest-trail-flaming-wreckage-and-stormtide/
"If you're a fan of the 90's to early 20's Swedish approach to death metal then this record will be like a diamond in the rough for you." 
Brutalism - https://brutalism.com/review/the-harvest-trail-instinct/ 
"weighing in at quicker than Reign In Blood, but fitting in more metal per square inch than you could seriously expect in such a comparatively brief space. 
Sentinel Daily - https://sentineldaily.com.au/the-harvest-trail-instinct-own-label
"This record just doesn't let up, it's relentless death metal" 
The Doorway To - https://www.youtube.com/watch?v=VPbwKPxhar8
"Highly dynamic compositions are accompanied by endless melodies that penetrate into the heart of the intertwined thrash and death metal riffs." 
Heavy Music Headquarters - http://www.heavymusichq.com/heavy-music-hq-album-reviews-week-of-march-5-2021 
"Definitely worth a mosh for fans of At The Gates, The Haunted, Arch Enemy and Soilwork"
Spielmagazin - www.spielemagazin.de/musik/review-the-harvest-trail-instinct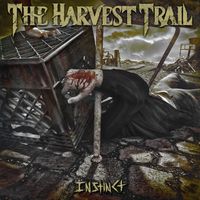 THE HARVEST TRAIL announce debut album, INSTINCT! 
BAND: THE HARVEST TRAIL 
ALBUM: INSTINCT 
RELEASE DATE: FRIDAY 5TH MARCH 2021 
GENRE: MELODIC DEATH METAL 
ORIGIN: PERTH, WESTERN AUSTRALIA 
Taking inspiration from 90's melodic death metal but doing it faster and angrier than ever before, THE HARVEST TRAIL present their debut album, INSTINCT! 
Intertwined with themes of Australian true crime tales, INSTINCT is a terrifying rampage packed with non-stop riffs and energetic aggression. 
THE HARVEST TRAIL is a new name on the circuit, but features established musicians from other metal acts such as Claim The Throne and Red Descending. 
Pre orders open NOW >>> http://www.theharvesttrailmetal.com & http://theharvesttrail.bandcamp.com 
Music Video for HUNTER out NOW >>> https://youtu.be/nn_KNcYtQ24
Album launch announced for March >>> www.facebook.com/events/124987112798558
New Video
The Harvest trail are ready to unleash their debut song and video 'hunter' in january!